DESKTOP HANDHELD 2016 PHOTOS

Education is the heart of our work. Our Critical-Thinking and Sponsorship
Programs are creating community leaders through the development
of mind, body, empathy and spirit.


Since 2010 our efforts have been affecting change in the
lives of over 200 individuals who live in the resource-poor
neighborhoods surrounding La Antigua Guatemala.



Our model is simple; Nourish, Learn, Socialize, Transform.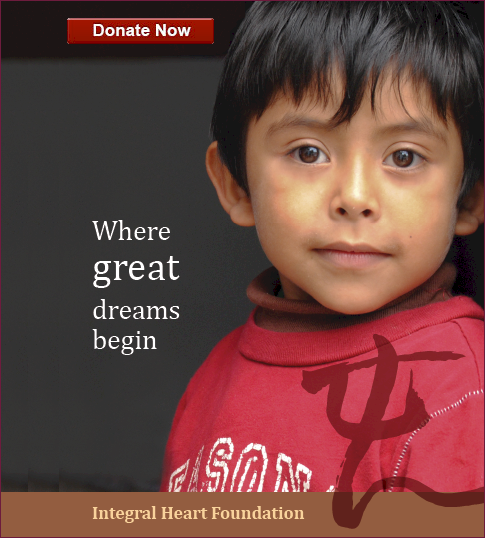 Sobre.IHF.Guatemala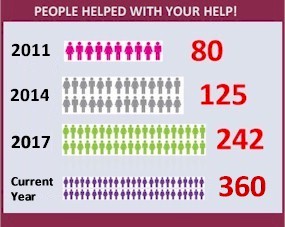 See the Impact of our Programs


Tap on the version of the site you'd like to visit

DESKTOP

HANDHELD