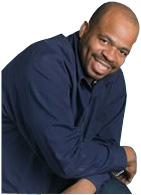 Andre Norman is an inspirational speaker specializing in motivation and
leadership. His keynote lectures derive from personal experiences. His
resiliency and perseverance helped him survive an abusive father,
illiteracy, gangs and prison. Andre J. Norman has years of experience in
working with those who are struggling to overcome the challenges of
rebuilding life outside the confines of gangs, prisons and addiction.

Andre did nine talks during his five-day visit to Guatemala, speaking to
over 1,200 student, teachers, and NGO staff members. His website is
www.andrenorman.com.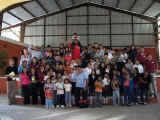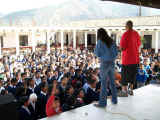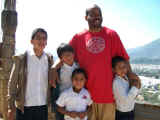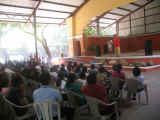 Andre inspired the lives and dreams of over 1,200 people here in Guatemala during his visit.


A

video of Andre doing a house visit with us after one of his motivation talks:

Andre speaking to 350 teens at the
INEB High School in Jocotenango.